Today would have been my dad's 59th birthday, had he not lost the battle to cancer a little over 2 years ago. It still brings a twinge of pain to think about, but it seems the whole family is beyond the gut-wrenching stage and into the the duller pain, so that's good.
I wanted to do something today to bring me joy. So why not pay forward some of my good fortune to you? As in, a GIVEAWAY? After all, that was something my dad taught me to do: with all the help we received during his battle, he made sure to instill the pay-it-forward gene in my brother and me.
Recently, I received this lovely gift certificate from
The Painted Daisy
. She's a crafter in Madison, Wisconsin, who has the cutest upcycled skirts, wrist warmers, quilted bags, and more in her shop.
Like this...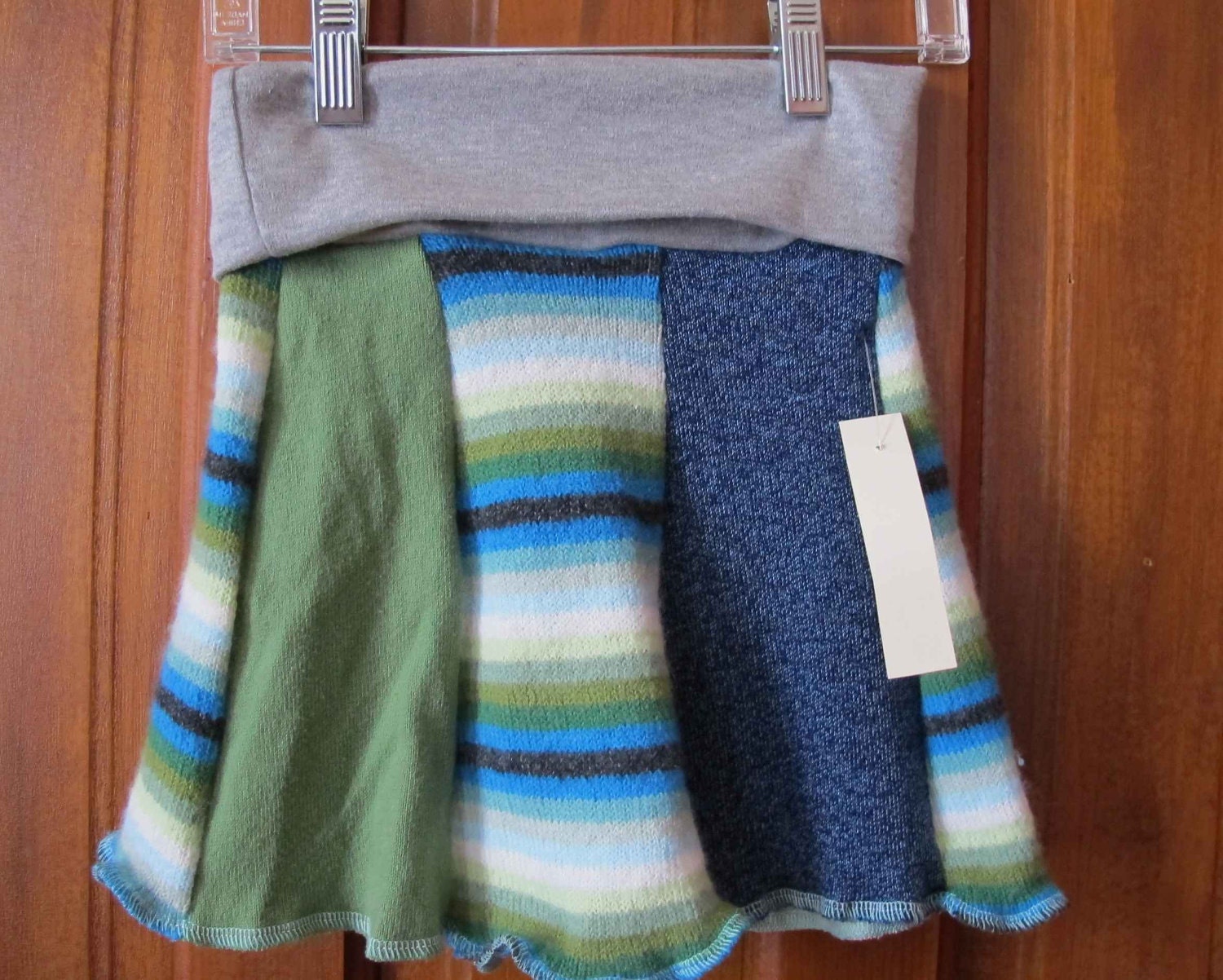 And this...
Doesn't that look so cozy?
You can win this $10 gift certificate:
All you have to do (leave ONE comment) is :
1. Visit
The Painted Daisy
and tell me what item of hers is your favorite (I love the skirts for little girls, even though my only little girl is of the 4-legged variety!).
2. Tell me what you do to feel happy (I exercise/eat to beat the blues. Which means I'm running and baking today).
Make sure I have a way to contact you! A winner will be drawn at random whenever I get up on Monday, which gives you a little over 24 hours. The window is small because I'm going to the post office on Tuesday, and would love to only have to make one trip this week. :)
And, GO!